FACEBOOK SPECIAL OFFER - BUY 1 WATCH GET 2 BRACELETS FREE!
BUY 1 WATCH. GET 2 FREE BRACELETS.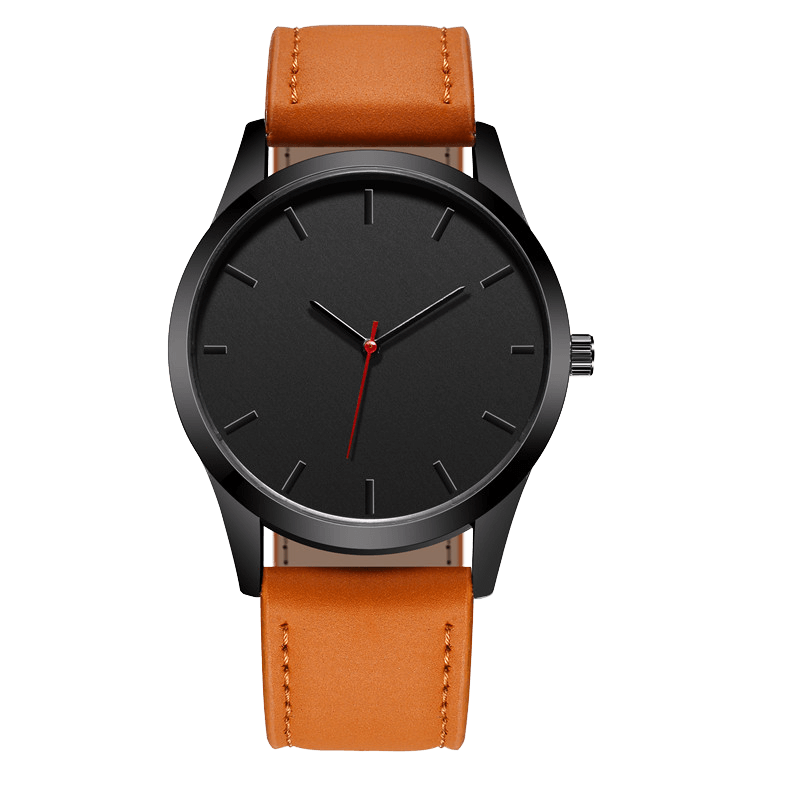 All watches are crafted with quality in mind

Free shipping on all orders

60-day-money-back guarantee

Safe checkout with shopify
*60-Day Money-Back Guaranteed
Free Returns on All Orders
60 Day Money Back Guarantee
We get it. There are tons of companies out there and you may not have heard of us before. It's not easy to give your money to someone you don't know.-However, how often have you purchased from a retailer or a vendor and found yourself as just another number? When you weren't 100% satisfied with a purchase, was customer service prompt and friendly? Did they even work for the same company or were they outsourced and clearly didn't have a full understanding of your purchase nor your situation? 
At the Wise Ties, we aren't fat-cat millionaires sitting atop a retail empire so large we can't see our customers. We also aren't a scam run from who-knows-where by who-knows-who selling cut-rate junk. These products are QUALITY and we are REAL!
We're tired of overpaying for nice clothing, we're tired of a lack of selection/variety and we're tired of customer service being mediocre at best.Gandhi famously said "be the change you want to see in the world," so we started The Wise Ties in 2018. Maybe that's a little grandiose of a comparison, but you get the point.

FREE BRACELETS INCLUDED WITH EVERY WATCH PURCHASE
Can be used as distance bracelets with loved ones
30-Day Money-Back Guaranteed
Simple and Complex. Business or Casual. Timid But Outspoken.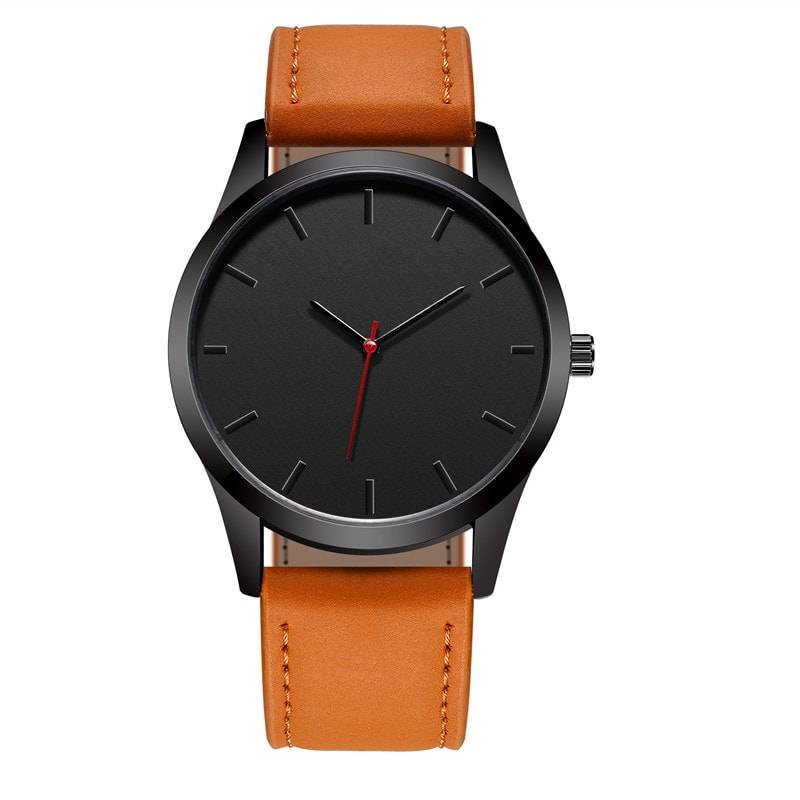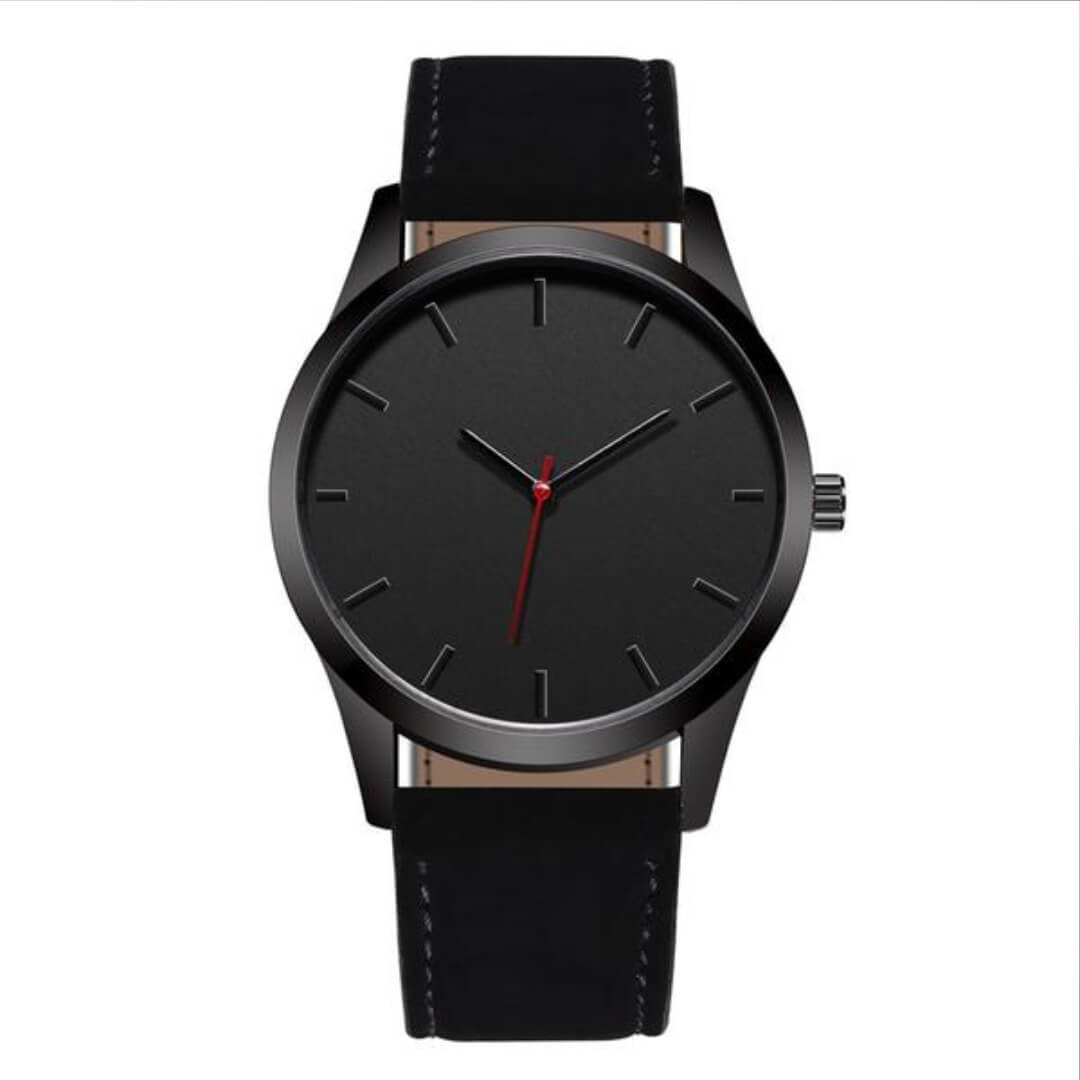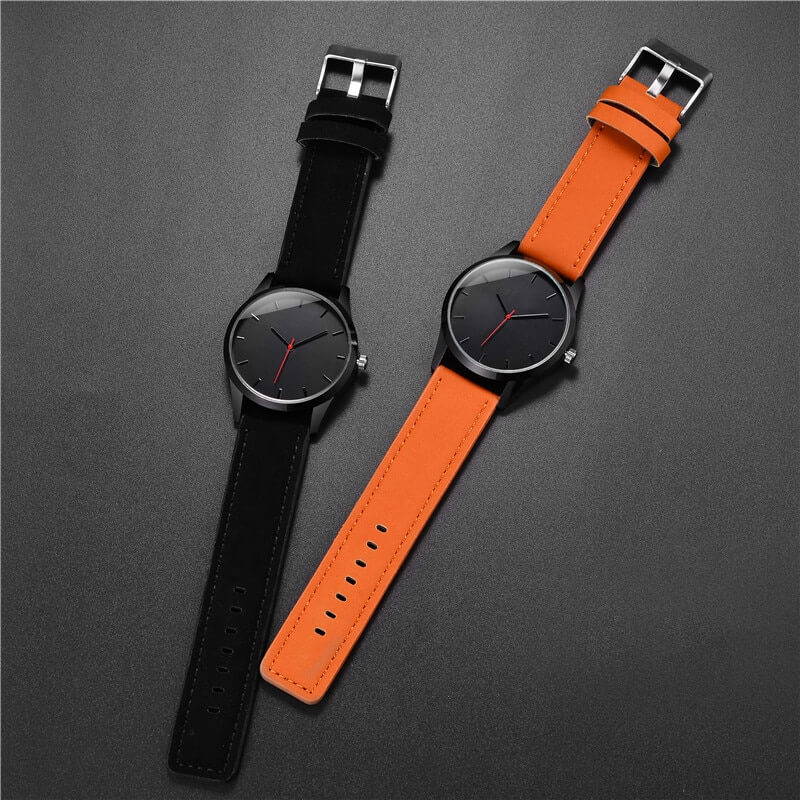 The Johnny Watch features a simple minimalist design with the ability to capture the attention of the most complicated people. A perfect watch you can wear everyday. The clean, simple and sophisticated look is in style. Grab yours now to catch the latest trend. 
 The Johnny Watch is not just any cheap watch. Instead it's built with high quality materials and quality watch pieces. The Johnny Watch features a glossy glass that gives off a beautiful glare. and a soft leather strap durable enough for daily use. What really sets apart the Johnny Watch is the undefinable simplicity. Wear it casually and formally.
30-Day Money-Back Guaranteed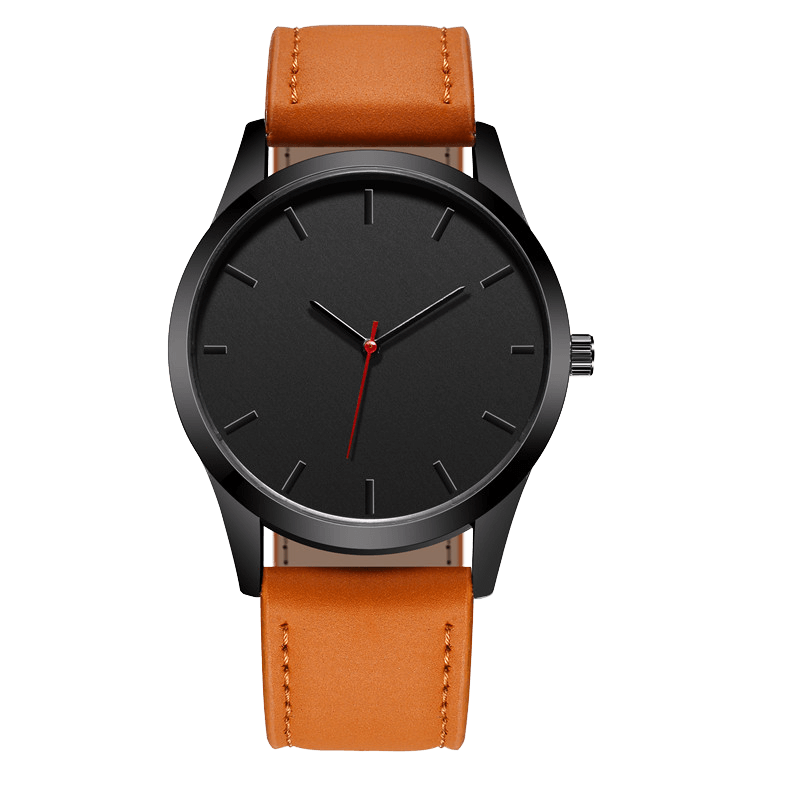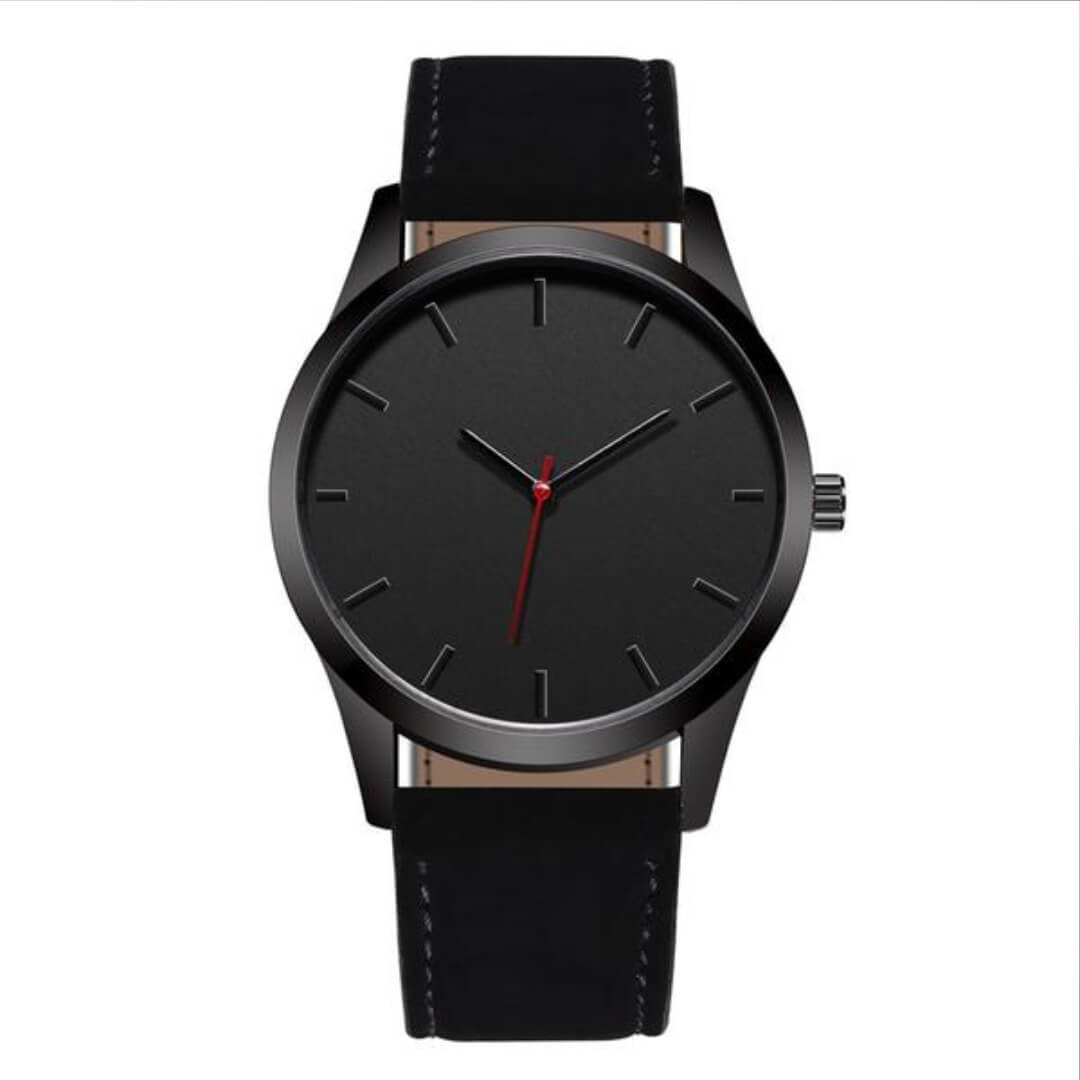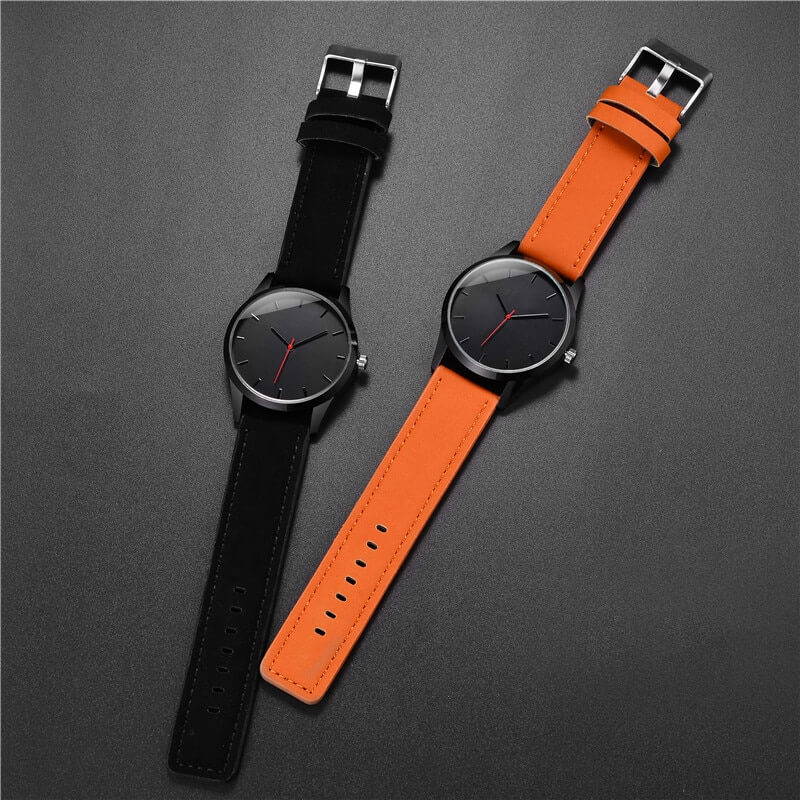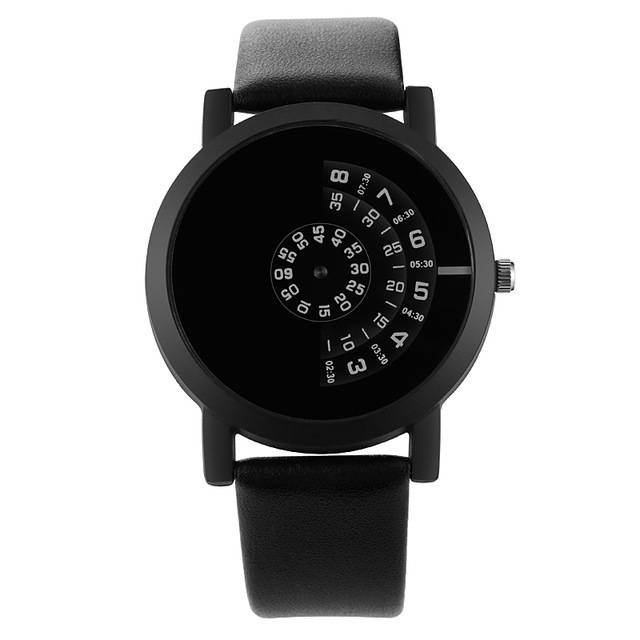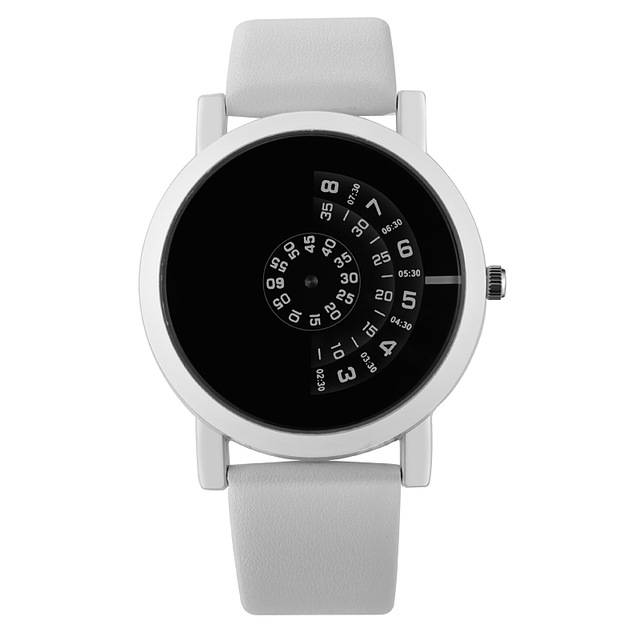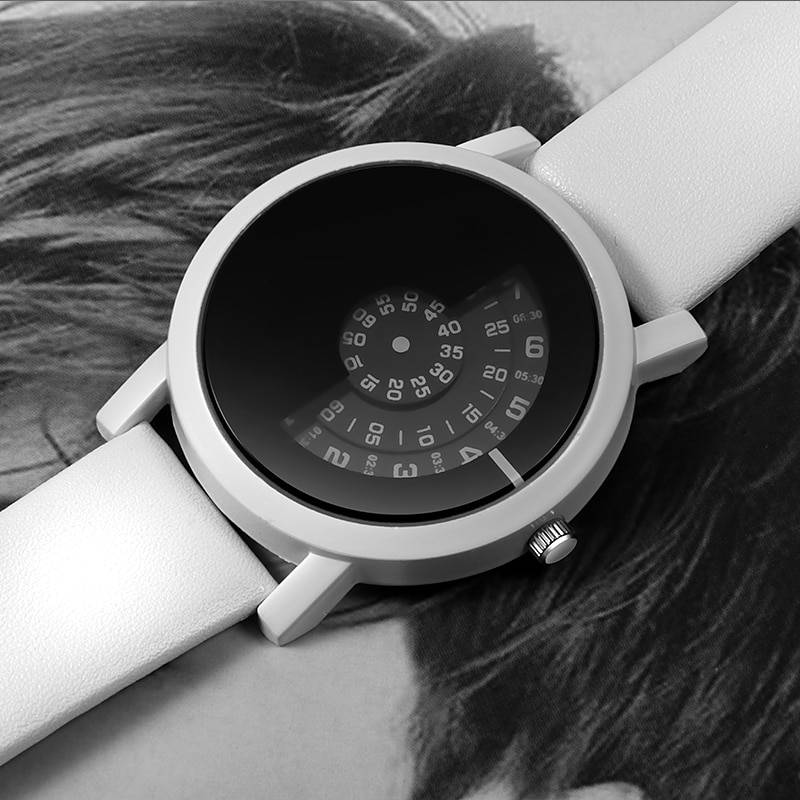 The Charlie Watch is simple yet very intricate timepiece unlike any other watch. It's available in 3 colors from black to white. The watch features our most beloved disk face. Perfect for the modern professional who is rushing from meeting to meeting, this minimalist watch is reliable, lightweight and elegant. Trust this watch to make a perfect first impression.
The Charlie Watch  can be worn at all times. Casually out to dinner or formally with a client at lunch.  The modern world is favoring the minimalist style, get yours now.
30-Day Money-Back Guaranteed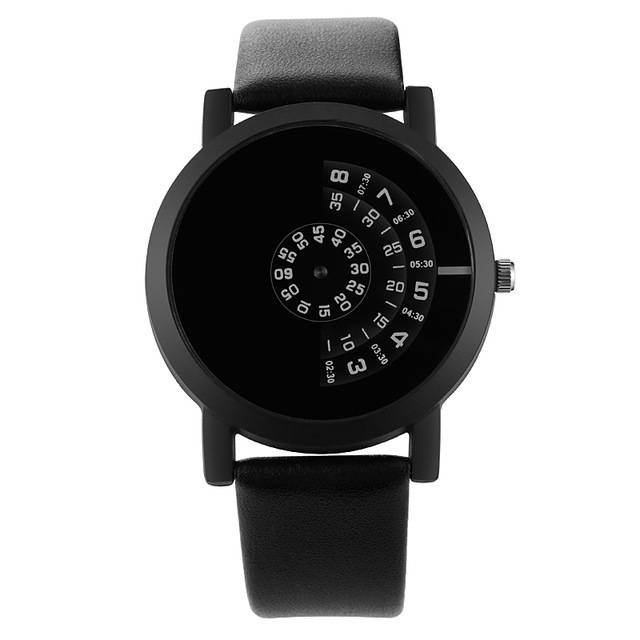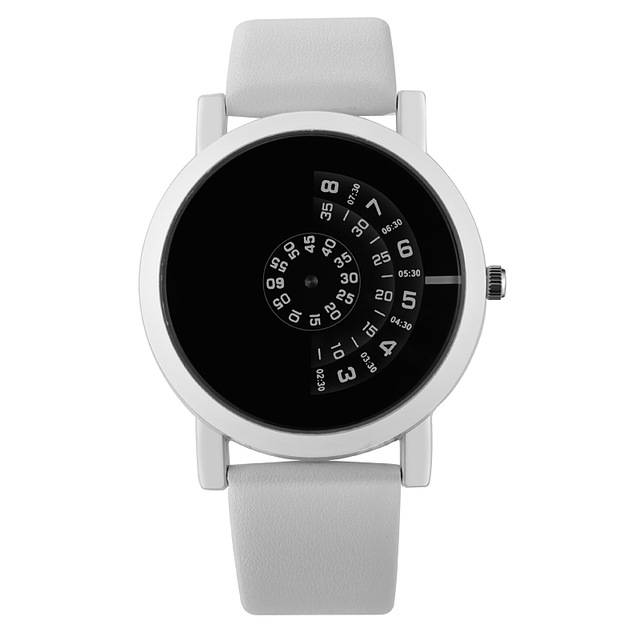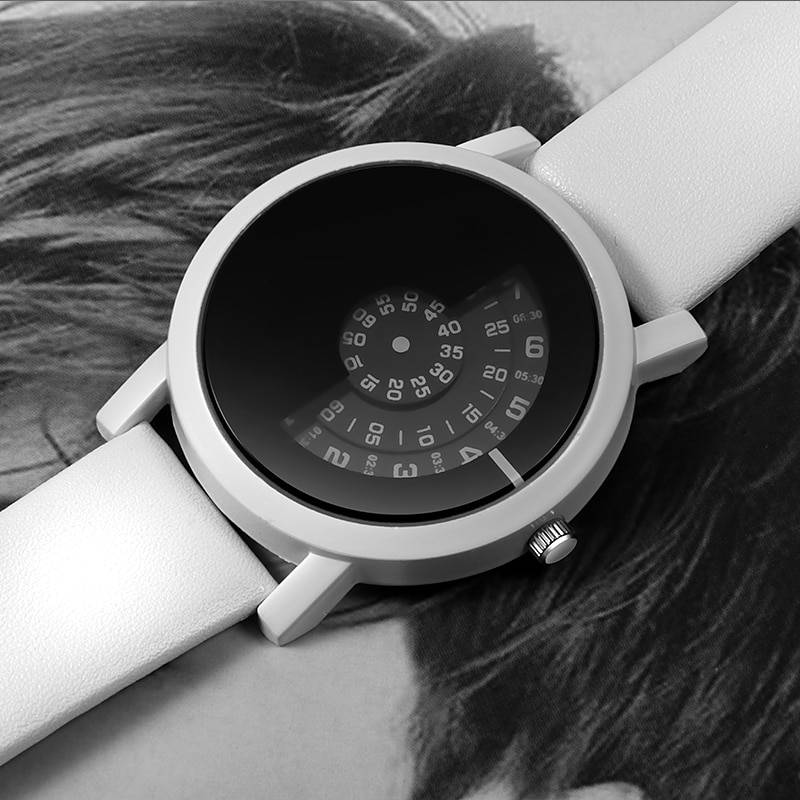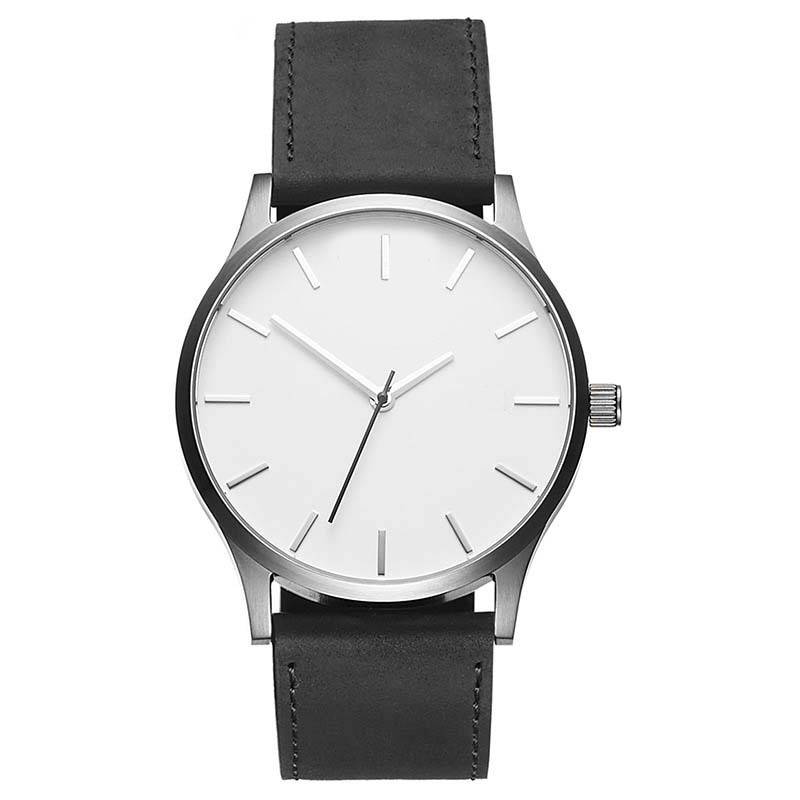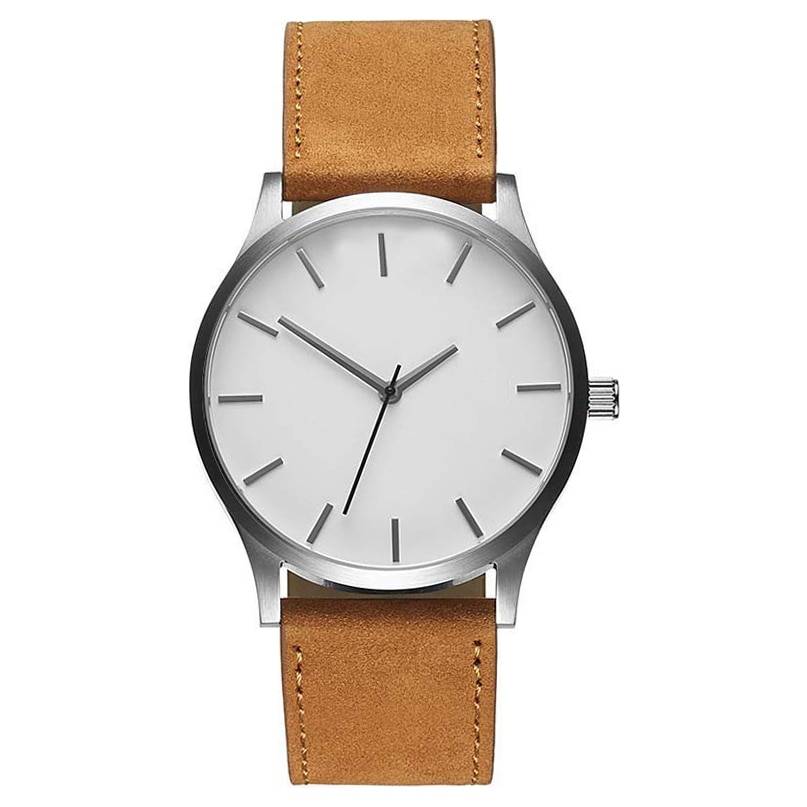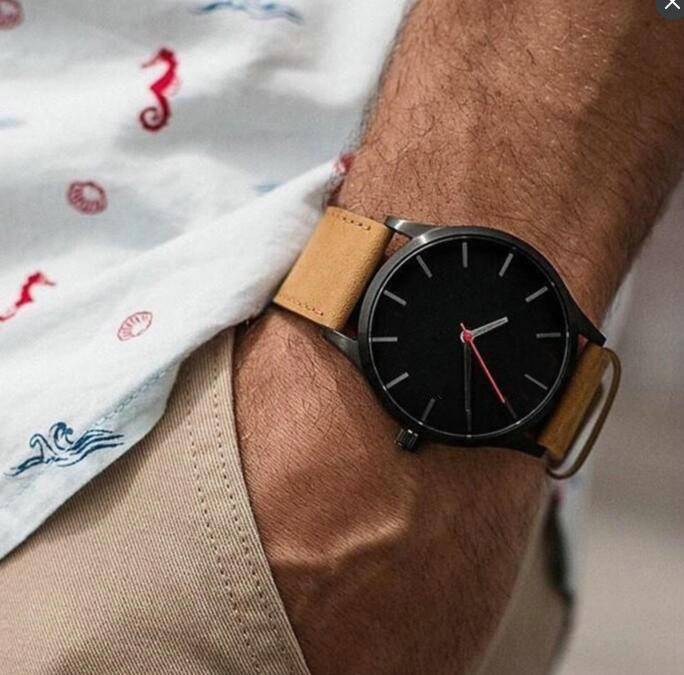 The Henry Watch is for the gentleman whose loves the adventuring in the outdoors. This watch features rustic colors with bold faces to make a statement without offending anyone. Available in 4 different color-ways you can find what you're looking for.
The Henry Watch is crafted with car using the highest quality materials. This isn't just another one of those cheap watches you'll see on our competitors websites. Experience a blissfully comfortable leather wrist strap designed for daily use. Have you decided how you want to wear it yet? Casually or formally? Or both?
30-Day Money-Back Guaranteed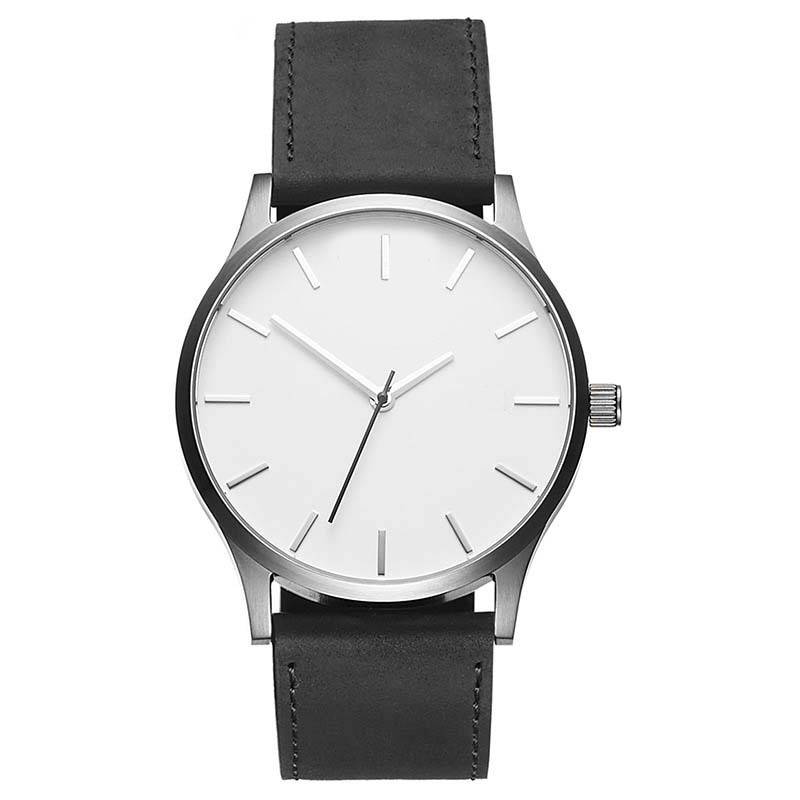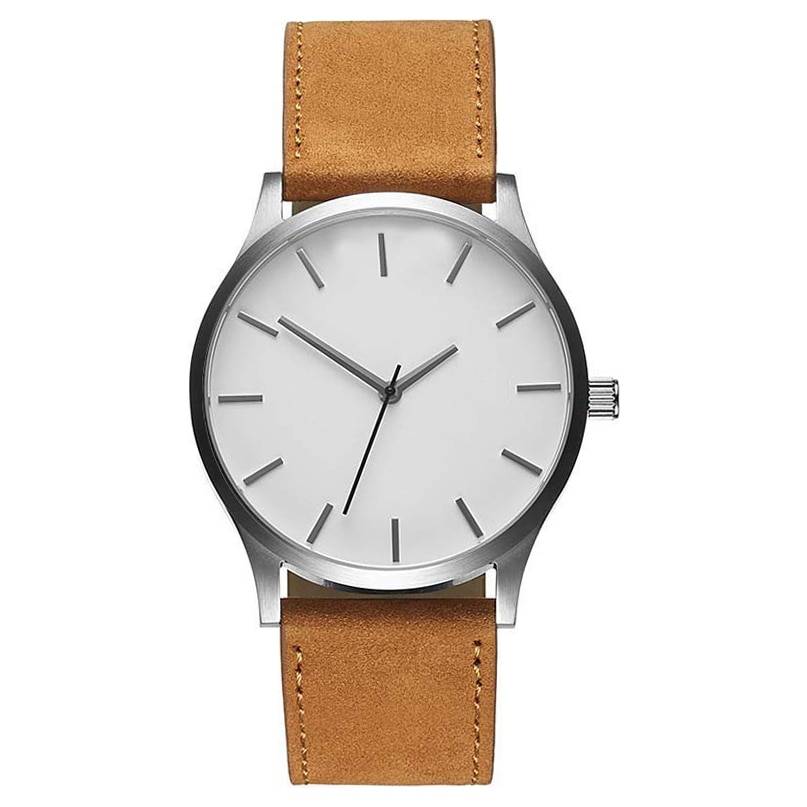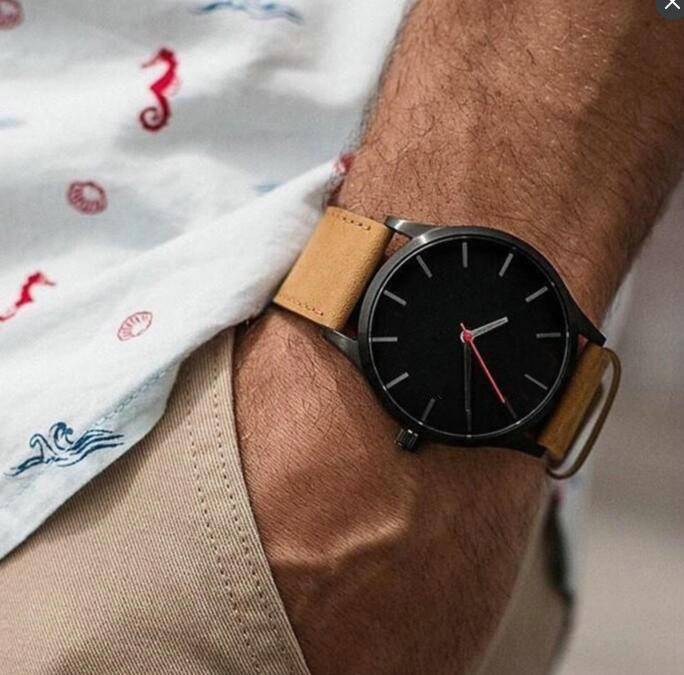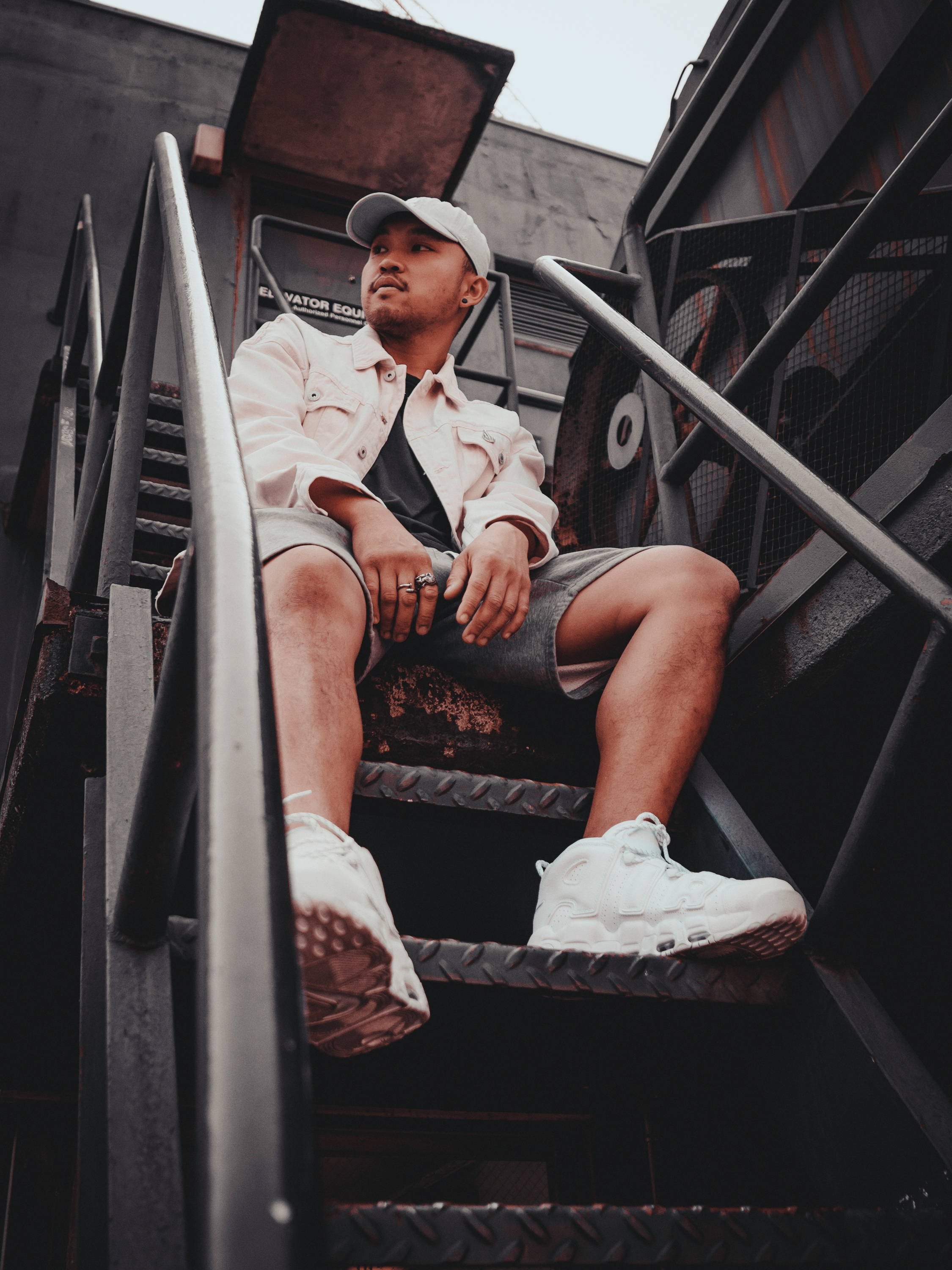 "This is one of the best watches you can get for $19. - on my third order, if that's any indication that I am completely satisfied with how great this watch is.  When I saw a deal for 2 free bracelets I had to order again."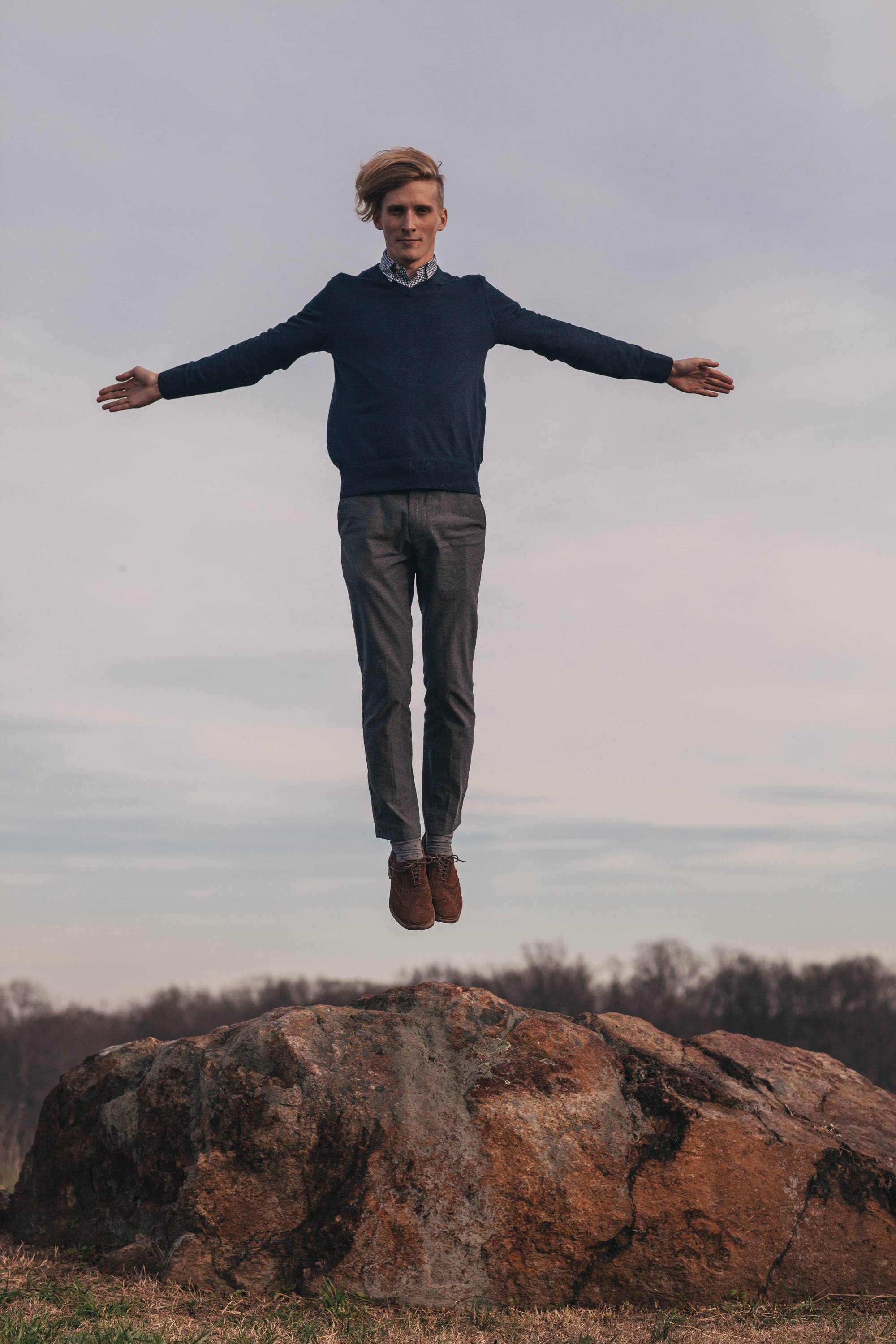 "I bought the Henry watch with low expectations and I ended up being glad I did. It's totally worth it. Shipping took a little bit longer than expected but it wasn't terrible and the customer service was fast, helpful and friendly."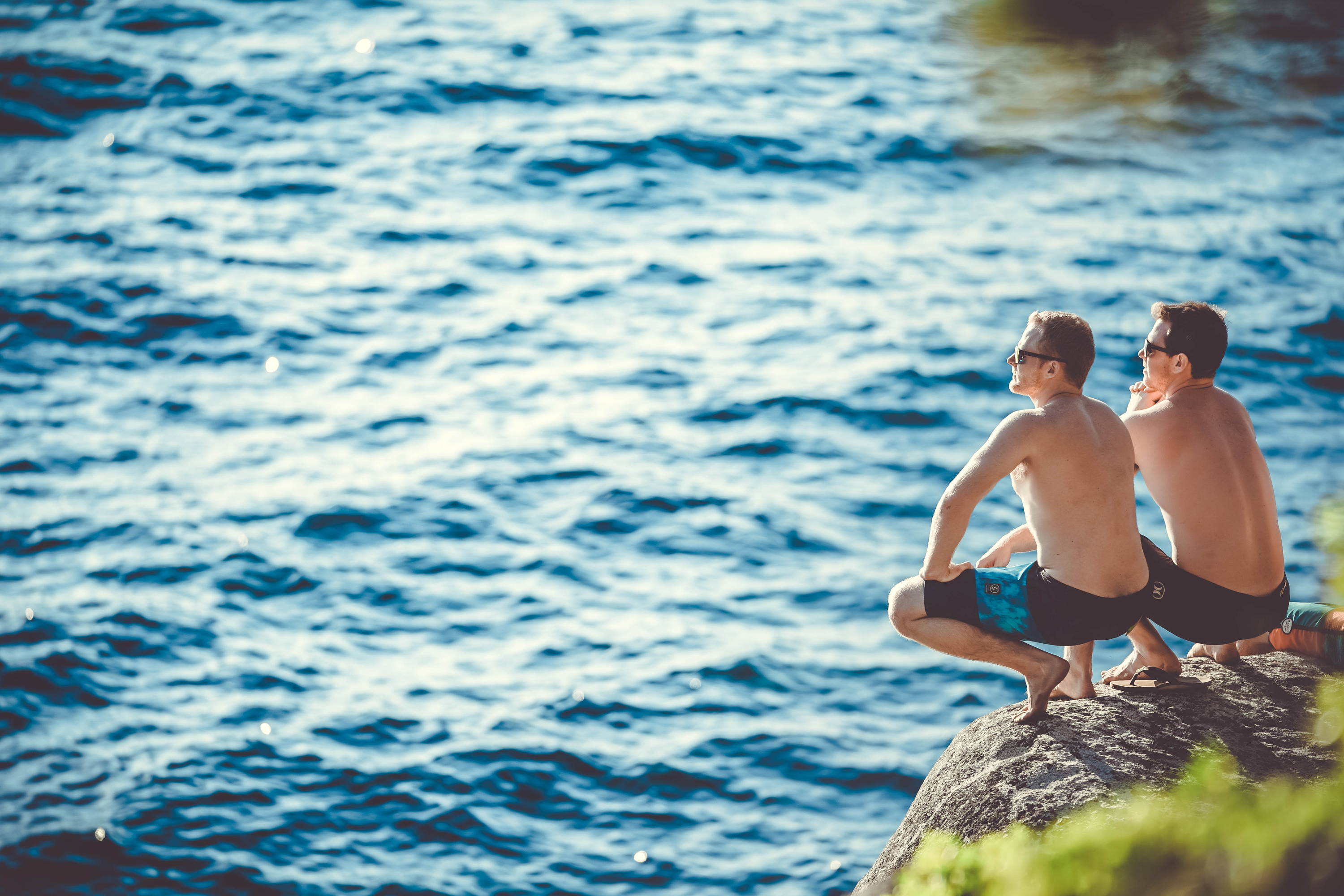 "Quality of the product is on point. No scratches at all. I particularly love the feel of the watch band. Soft and luxurious! I recommend the black color option of the Johnny Watch."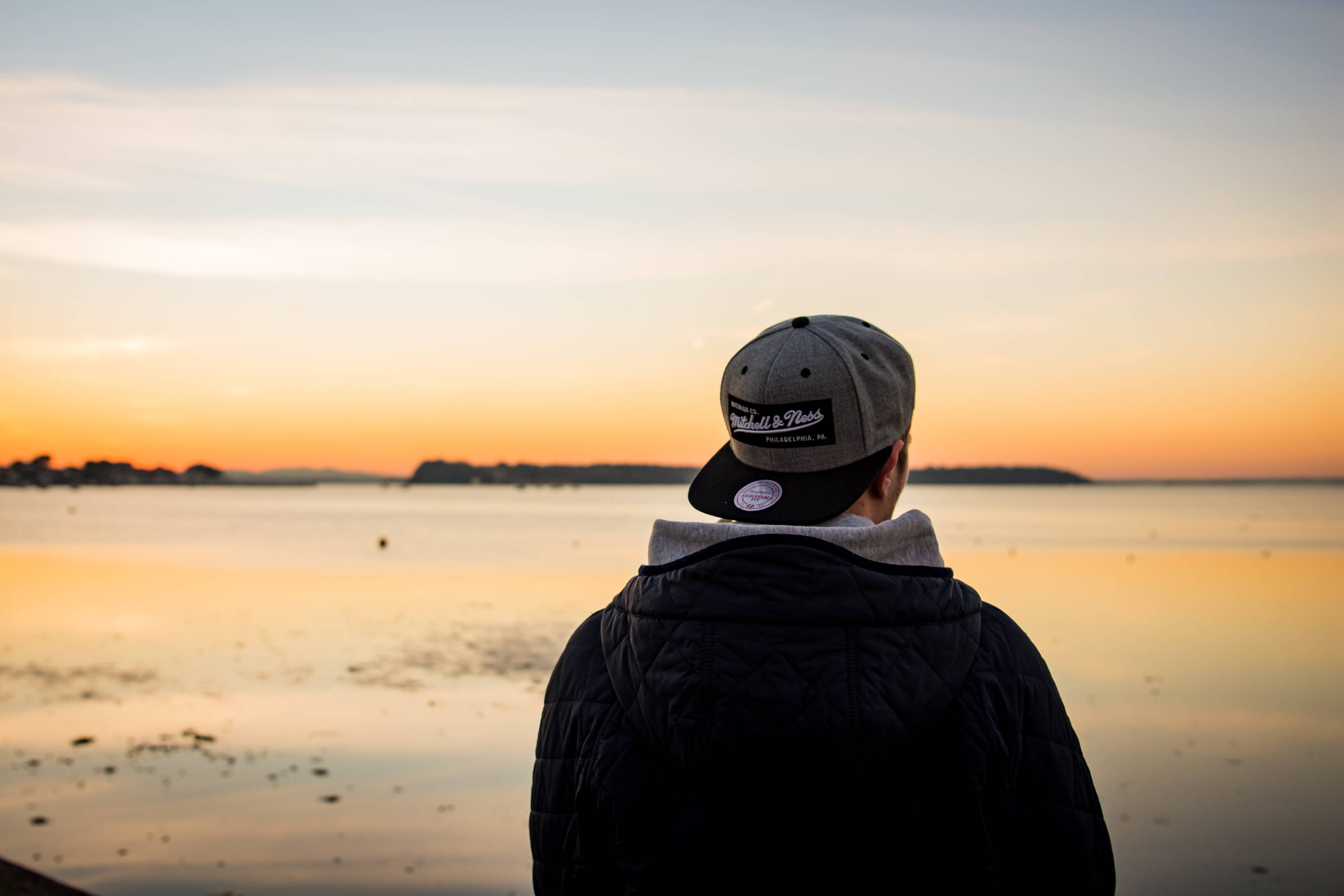 "I love that it doesn't take a huge amount of effort to complete an outfit with the Charlie watch. Makes my morning routine much more simple  and faster. I really like it and will probably order again."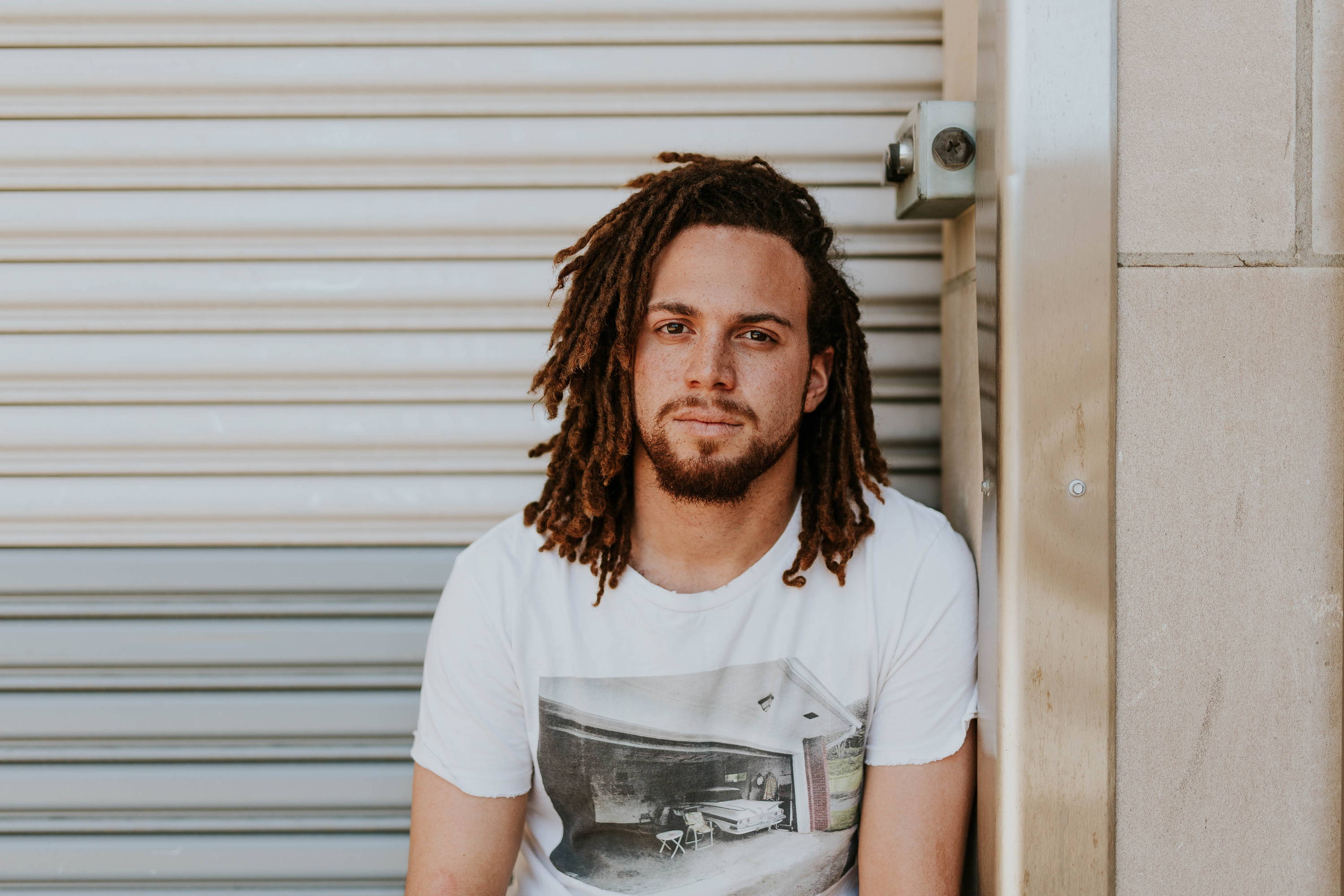 "No joke I received 2 compliments today at work about the Johnny watch. Every watch I used to wear never got me compliments. This is my new favorite go to watch."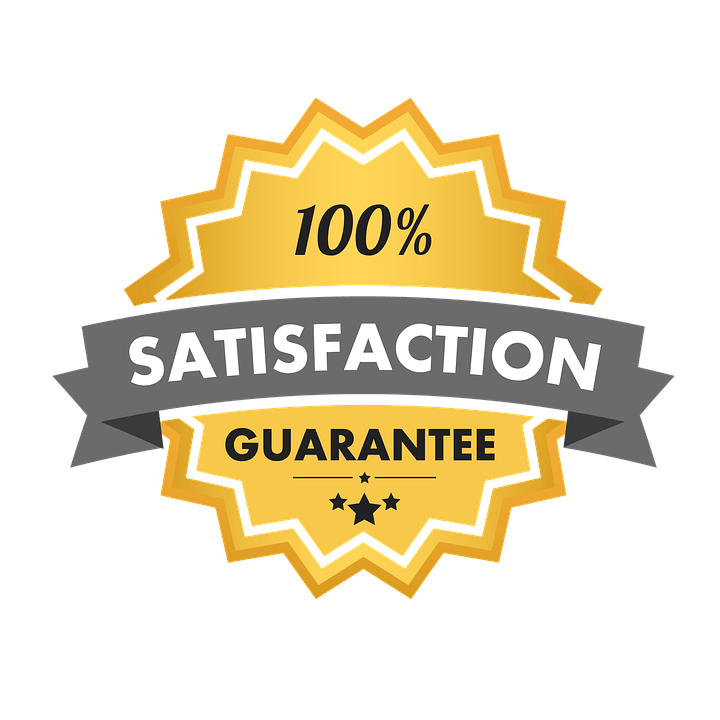 We're confident we design and sell the very best watches and bracelets available at any price, and we want you to share our confidence! That's why we back every sale with a 60-day money back guarantee.
If you don't like the product, if it just doesn't work for you, return it. Within 60 days of receipt, products purchased from us may be returned for any reason. (We don't refund shipping costs unless items are defective).
FACEBOOK SPECIAL OFFER - BUY 1 WATCH GET 2 BRACELETS FREE!
QUESTIONS? E-mail- support@thewiseties.com
Having troubles ordering? Try using these supported browsers: Firefox and Google Chrome.